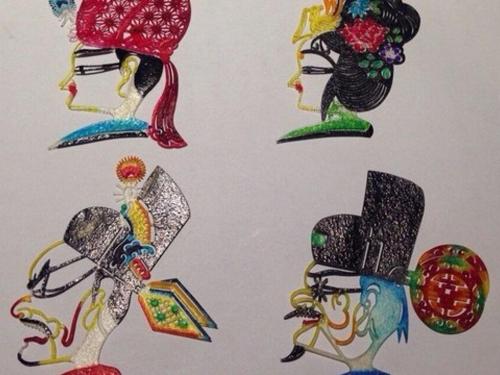 Among all the steps of puppet making, the most innovational and vital one is to colour the puppets, build their character and bring them alive. Hence shadow art performance hotel will always has our local puppeteer Master Maomao, as hotel's resident artist, who has been engaged in shadow puppetry for 19 years, ready for puppet painting class, aiming to present one of the six major procedure of puppet making specifically to you.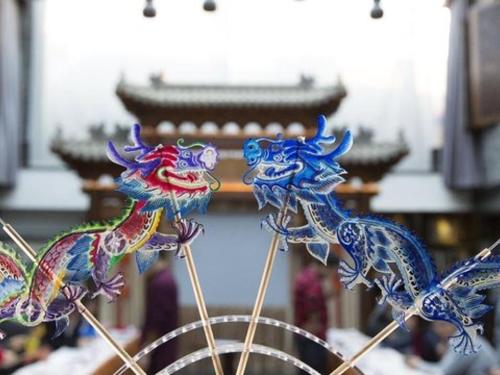 There are three kinds of puppets you ccould choose to colour:

1. The four characters in Chinese traditional shadow play, male roles, female roles, painted roles and clowns.

2. Chinese dragon- The representative of the imperial power in ancient times, symbol of dignity and inspiration.

3. One delicate Chinese opera head.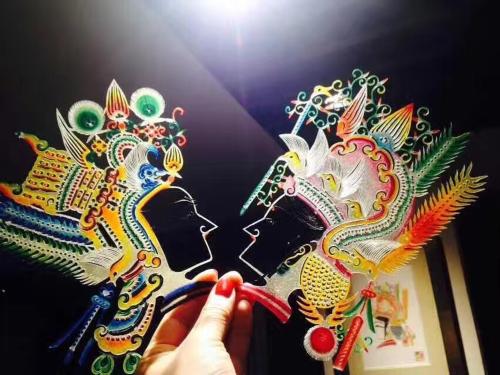 Painting Class:

Every Tuesday, Thursday and Saturday at 10:00-16:00/20:30-21:30

Every Monday, Wednesday,Friday and Sunday at 10:00-16:00

Location: Lobby of shadow art performance hotel.

Please make a reservation at the front desk.