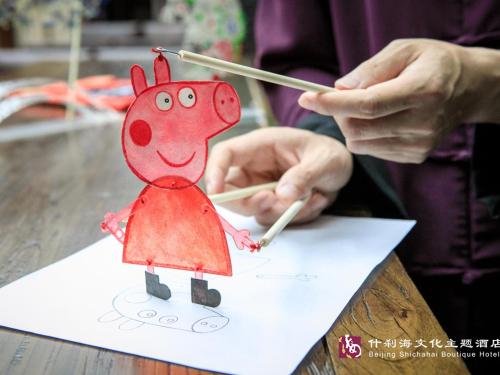 In order to allow more guests to learn about the shadow art culture, following the shadow painting class, the hotel has carefully prepared the shadow puppet painting class. The shadow puppets that you could made are the cartoon characters such as Shawn, Peppa Pig, Journey to the West, and PAW Patrol,etc.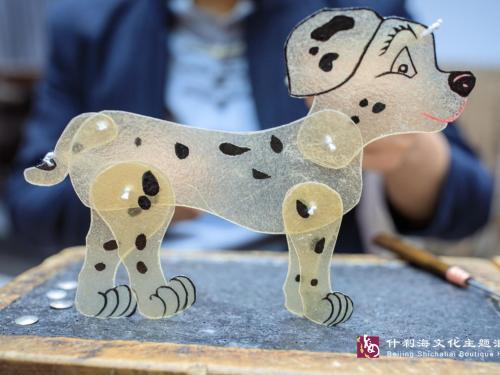 You could reserve the shadow puppet making class for the weekend special events. The activity includes watching shadow art performances, backstage interaction, shadow art class, and shadow puppet making. The event lasts for two hours. The entire activity is open to parents and children. We hope that both parents and children can experience the charm of traditional Chinese culture.
Reservations need to be made in advance, and please call the telephone number 86-10-83287847.